Pascale Salkin is Belgian and lives in Paris. She originally trained at the INSAS School in  Brussels as an actress, and has worked a lot in theatre and film with such post "new wave" directors such as Chantal Akerman, Jacques Doillon, Jacques Rivette , André Delvaux.
Music has always been a big part of her life. In particularly with her group Minty Style, produced by Youth from cult 80′s band Killing Joke.
Multi Instrumentalist and self trained, Pascale has been composing for 5 years.
Her universe is very eclectic and her vocal arrangements give a strong identity to each one of her songs. She loves creating atmospheres.
Few advertising syncs :
                    Mc Donald Hungary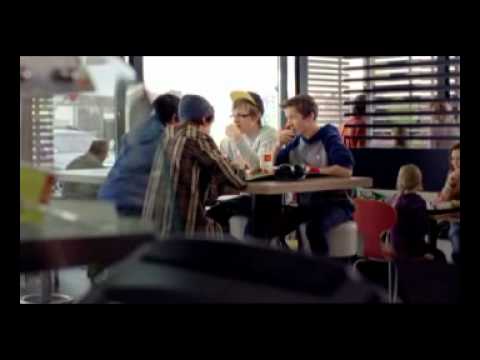 Andrex UK
                    Hero Switzerland